If you're ready to start searching for that perfect home to raise your family in, I have mortgage professionals that can get you pre-approved in a matter of minutes.  Then we can be out the door in hot pursuit of your forever home!  Interest Rates are still low and buying a home has never been easier.
I have 19 years experience so you can rely on me to make it a smooth ride to your new home!
Please download your FREE buyers guide to help you get start and then please give me a call!
Buying a home can be confusing
Buying a home can be confusing and having professional help to guide you through the process is valuable.
This free Buyer's Guide has lots of information about why now is the time to buy, low down payment mortgage options, things that affect your credit score, why pre-approval is important and many other things that every buyer needs to know before they write a contract.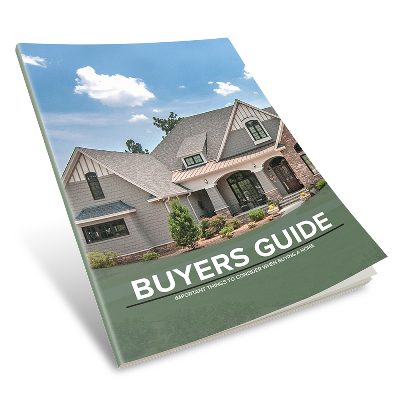 Click the link for yours free, no obligation:
https://betterhomeowners.com/TinaCargill/BuyersGuide
Tags: buyers, buying, Cedar Park, free, guide, home, house, Lago Vista, Leander, loans, New, realtor, veteran